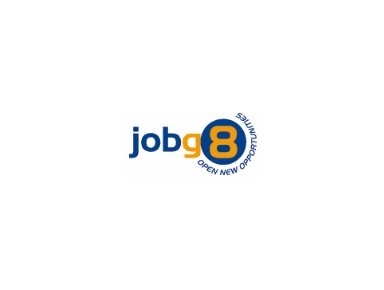 Backend Java Developer
Location: London/90% Remote
Salary: £60k - £70k + 10% bonus, pension, 25% discount on major retailers, private healthcare
Tech stack: Java8, Spring Boot, AWS, microservices
The company
A leading UK retail and E-commerce company are going through significant growth in their tech engineering teams. Looking to hire multiple Java engineers to work in brand new teams on exciting new projects (plenty of greenfield work). The company have grown from strength to strength in the last few years and are one of the biggest and most stable companies in the country at the moment.
Office based in central London but with a up to 90% remote working policy, meaning you can work remotely the majority of the time and only come into the office 2-3 days a month. They also have offices in Manchester which you can use if more convenient. The office spaces are very friendly, providing free breakfast and snacks, Fridays treats, socials etc.
This company values the importance of work life balance and therefore offers flexible working hours and remote flexibility. If you prefer to wake up early or work late then you can choice your start and finish time as long as you work around the core hours, also a bonus day off on your birthday. They can also consider part time candidates who wish to work 3-4 days a week. Their benefits package also reflects the importance of work life balance, with competitive pension, vouchers, holiday allowance.
This is a chance to join an extremely successful and stable well known national brand who will give you freedom and flexibility with remote working and ensure you maintain a good work life balance.
The role
Working within a highly skilled team using cutting edge technologies on large scale transformational projects. You will have the chance to be very active in key decision making within the technical development. We are looking for someone from a solid Java development background who is looking for a new and exciting challenge.
Requirements:
Strong Java8+ experience
Worked with SpringBoot framework
Professional experience with AWS or other cloud platforms
Worked within an agile environment (TDD)
Good communication skills and work ethic is very important.
Benefits: offering a competitive salary, 10% bonus, flexible working environment, healthcare, pension, benefits scheme with perks.