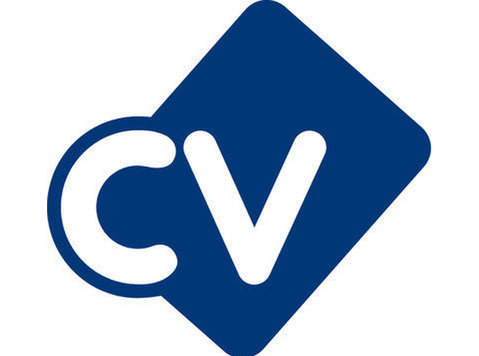 Job Reference: J(phone number removed)
Job Title: Bell 429 Helicopter Engineer
Location: Oman
Salary: £37,000
About the Role:
Would you like the opportunity to work on a world-renowned Helicopter, while maintaining a fantastic earning potential through an overseas position?
Our customer is seeking to appoint an experienced Mechanical Technician, with a strong Bell 429 background, to join their operation based in Oman.
Reporting to the Team Manager, the jobholder will undertake all activities within their specialisation on the Bell 429.
Supporting the Manager in continuous improvement of all work processes and ensuring as far as is reasonably practicable that the health, safety, and welfare at work of all employees is maintained.
The successful candidate will be responsible for carrying out any technical work required on the Bell 429 within their specialisation and completing all necessary paperwork.
Experience and Qualifications:
• Previous Forward or Depth experience at Mechanic/Fitter level.
• Will be a skilled producer with 2 years of Helicopter or recognisable civilian equivalent experience in their primary trade discipline.
Knowledge and Skills:
• Good overall trade knowledge
• An understanding of Military Engineering Policy is advantageous
• An understanding of the principles and experience working in the BS ISO Quality Standard, the Environmental Standard, and the Occupational Health & Safety Standard, and capable of doing the following:
• Bell 429 aircraft first and second line maintenance.
• Bell 429 aircraft fault diagnosis.
• Aircraft track and balance.
• 50 hours inspection
• 100 hours inspection.
• 200 hours inspection.
• Annual Servicing
• Engine removal and Installation.
• Any other servicing and rectifications within his trade.
• Training of technicians.
• Aware of flight safety and safety at work
Person:
• Reliable, Organised, Flexible, Team Player, Positive, Customer Focused, Trustworthy.
• Willing to migrate to MAOS maintenance principals.
• Willing to undertake prolonged periods of training.
This position comes with:
• Open ended contracts.
• Three months' notice on all roles
• Salary paid into the bank of your choice, local allowances in local bank.
• No Tax – all payments are paid free of tax.
• Free fully furnished Air Force Bachelor accommodation
• Free Medical under auspices of Ministry of Defence,
• Sporting Facilities at Bases
• Messing and Bar Facilities on a monthly payment basis through Mess Bills
• Company will sponsor Residence/Visit Visas as applicable for family members
Additional Information:
During registration, please let us know where you are currently located or which locations you would consider taking a position in, required salary and notice period.
Please upload a Microsoft Word version of your CV, excluding text boxes or images.
For the latest news, events and jobs please search 'Aeropeople' on Facebook, Twitter, and LinkedIn to hear about all our latest jobs