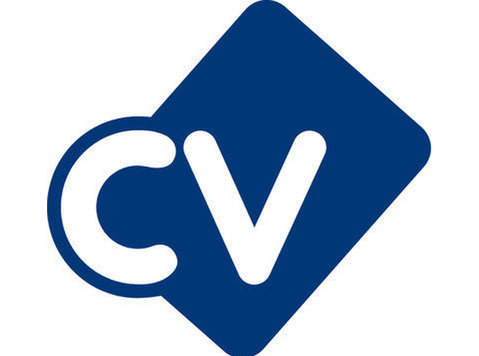 Electrical Supervisor - Sweden
€50,000 - €60,000 + €1,000/mo tax-free allowance + flights + accommodation + in-country transport
My client is a data centre Main Contractor with operations and projects across Ireland & Europe.
I am seeking a data centre Electrical Supervisor to join their team in Sweden on a new-build data centre.
You will be responsible for supervision of the electrical installation.
This is an excellent opportunity to join a growing business on an expense-free contract with longevity and security in a mission-critical market.
You will need to have data centre experience to be considered for this role.
Apply ASAP for further information