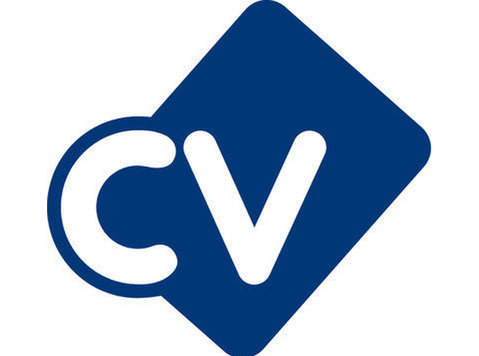 Planner - Sweden
€70,000 - €75,000 + €1,000/mo living allowance (tax free) + flights + accommodation + utilities + transport
Hyperscale Data Centre - 18 month project - €500m
My client is an engineering and construction contractor with turnover approaching €600m and operations across Ireland, the UK and Europe.
I am seeking a Planner to join their team on a hyperscale data centre in Sweden on a 3/1 rotation, with expenses paid. This is an excellent opportunity to join one of the most successful businesses in its field and a strong progression plan & benefits package.
You will need to be able to produce and maintain P6 schedules, be comfortable on large-scale complex MEP packages, and be willing to travel.
Apply ASAP for further information